Fall Arrest Systems
Altrac is a strong, lightweight, and modular rail system that is perfect for both interior and exterior Fall Arrest Systems.
Get a FREE Estimate
Adaptable & Extendable
Altrac is great for permanent or temporary Fall Arrest applications. Providing the functionality, durability, and easy installation you need in the visually attractive package you want.
Adaptable
Extendable
Easy to Install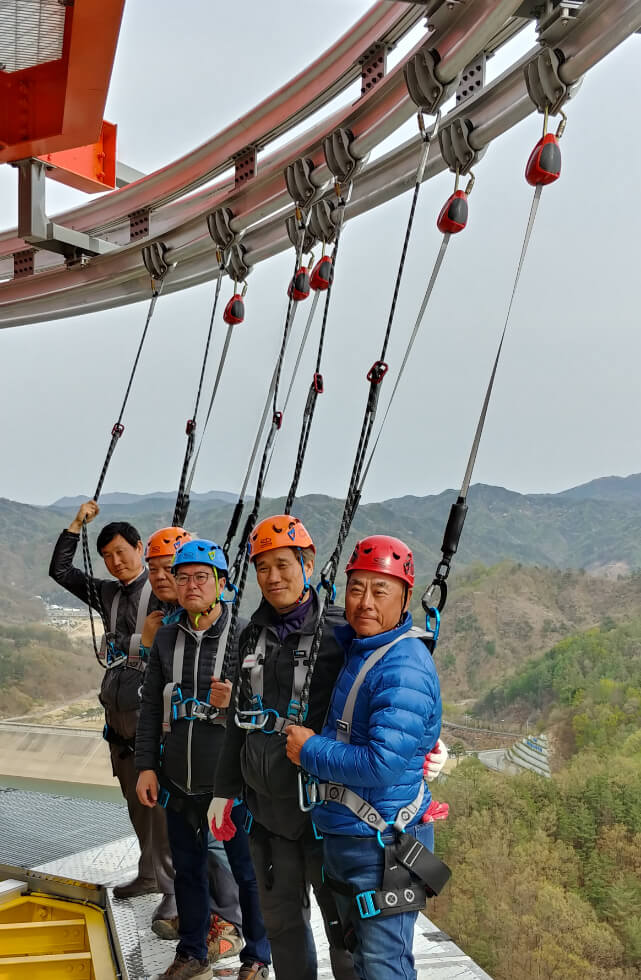 ---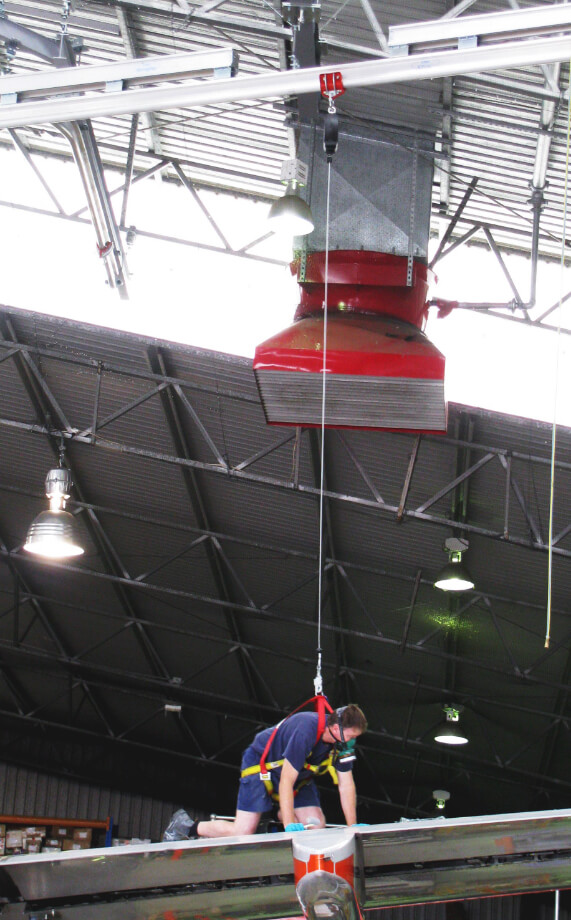 Benefits of Altrac Fall Arrest Systems
The system is lightweight, simple to install and can be configured in various lengths and layouts. In the event of a fall, user retrieval is quickly achieved, and the rail remains intact without any permanent deformation.
Strong
Lightweight
Modular
---
Rope Access
In addition to fall protection life rails, Altrac is one of only a few suspended access rails available in the U.S.
On top of superior functionality, Altrac is preferred for its aesthetics in architectural design for building projects.
Access to building facades, atriums, stadium ceilings, signage and green walls usually requires the use of highly trained rope access specialists. Altrac can provide the safety and confidence they need to get on with the job.
Altrac systems allow access to indented, recessed and overhung façades. Due to its low profile and various mounting options it is perfect for restricted areas. Altrac Trolleys can be safely removed at the end of the task so there is zero security risk.
This low maintenance system suitable for internal and external applications has many advantages over traditional Building Maintenance Units (BMU).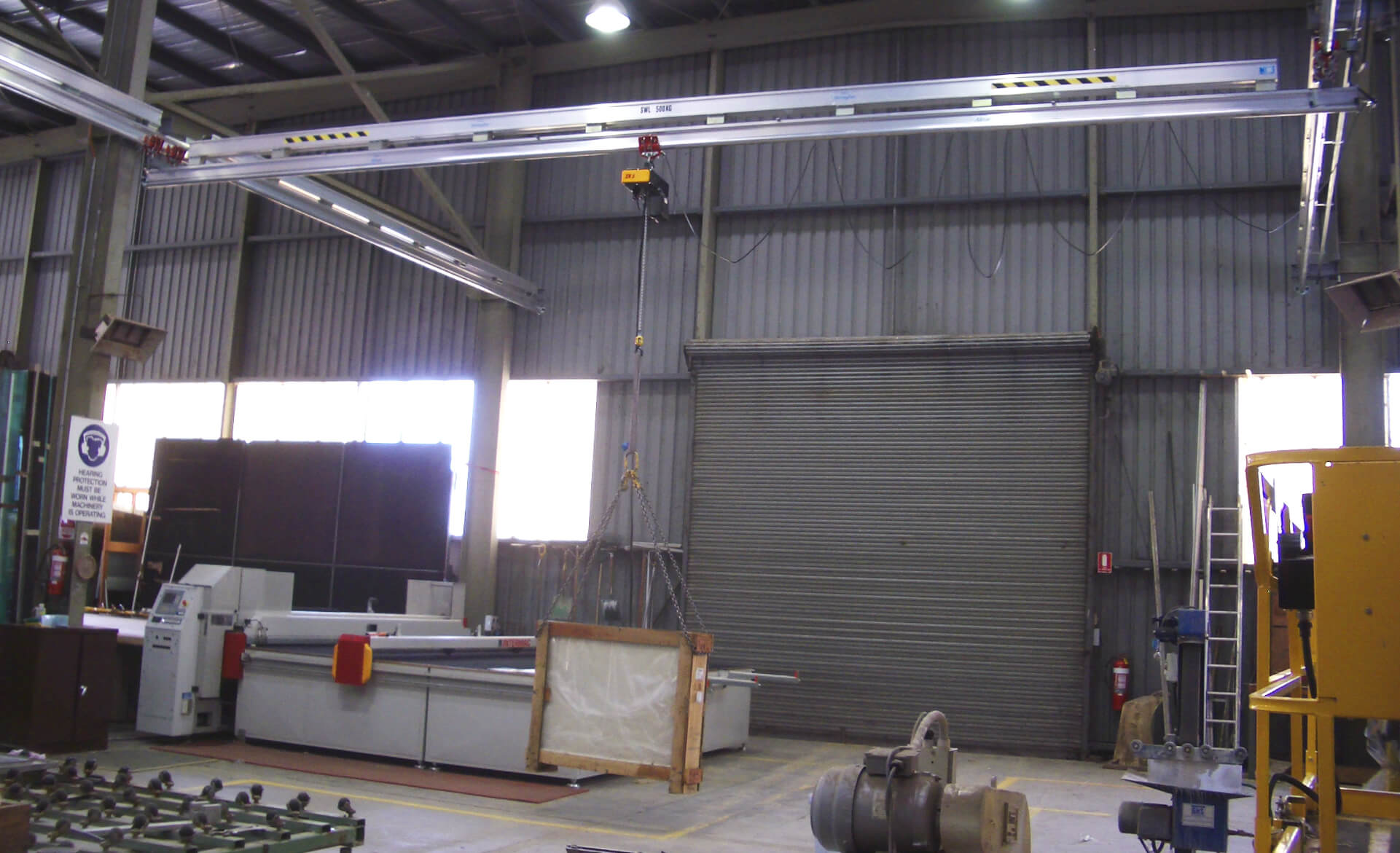 Industry Applications
Manufacturing
Mining/Resources
Food/Beverage
Film/Theatre
Aeronautical
Transport
Construction
Utilities
Architecture
& More