Fall Arrest Systems
Altrac is a strong, lightweight, and modular rail system that is perfect for both interior and exterior Fall Arrest Systems.
Get a FREE Estimate
Adaptable & Extendable
Altrac is great for permanent or temporary Fall Arrest applications. Providing the functionality, durability, and easy installation you need in the visually attractive package you want.
Adaptable
Extendable
Easy to Install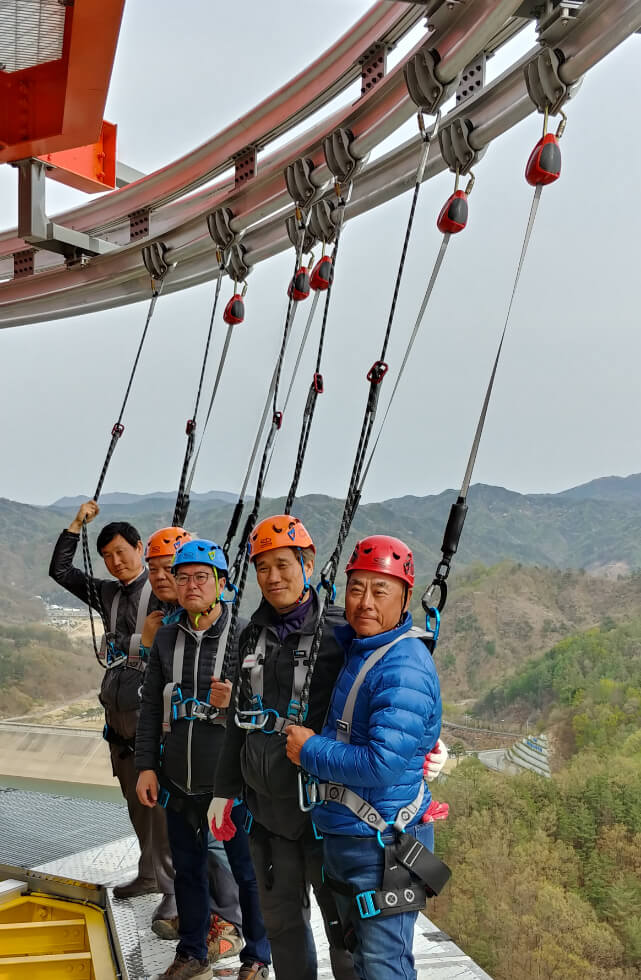 ---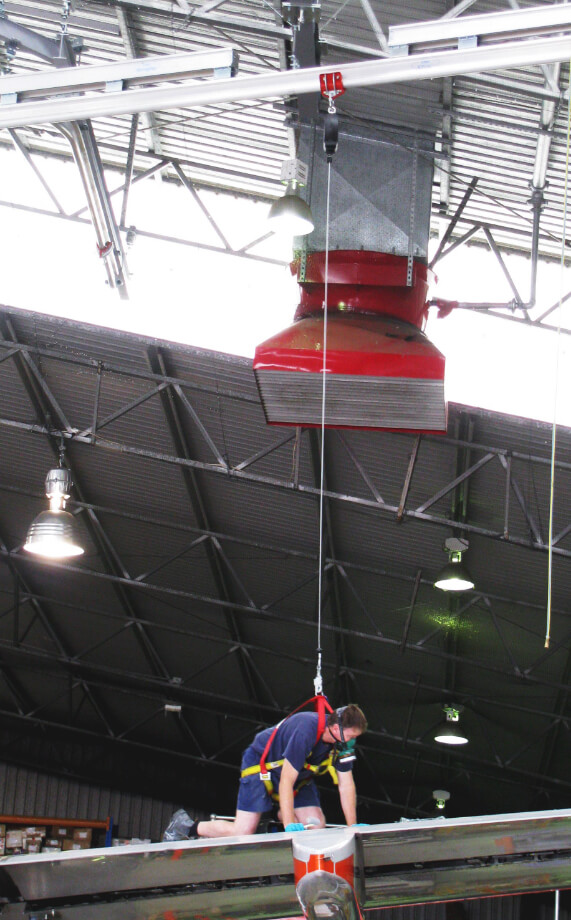 Benefits of Altrac Fall Arrest Systems
The system is lightweight, simple to install and can be configured in various lengths and layouts. In the event of a fall, user retrieval is quickly achieved, and the rail remains intact without any permanent deformation.
Strong
Lightweight
Modular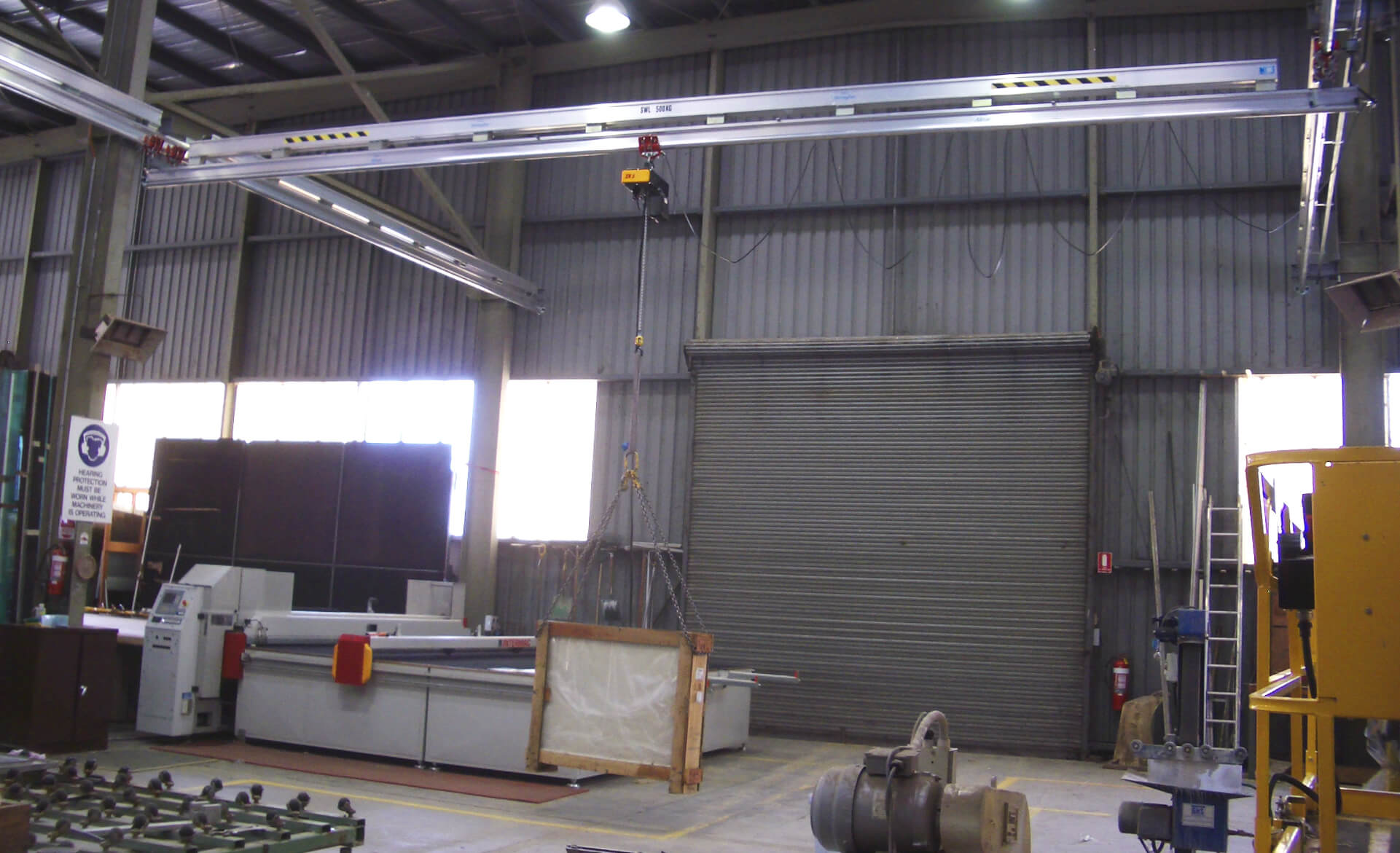 Industry Applications
Manufacturing
Mining/Resources
Food/Beverage
Film/Theatre
Aeronautical
Transport
Construction
Utilities
Architecture
& More