Monorail Crane Systems
The Altrac Monorail System is unrivalled for materials handling applications or when loads need to be moved over a greater distance, but not necessarily back and forth as with a gantry crane.
Get a FREE Estimate
Adaptable
Whether you need a material handling rail or fall arrest rail, Altrac is simply the best option. It is also great for festoon rail applications where large hoses or utilities need to travel over a distance while being kept off the ground.
---
Versatility with Curves & Bends
Altrac's capacity to be rolled into bends or used in combination with turnouts and switches means monorails can be designed to fit almost any building envelope. The unique design of the Altrac Trac Trolleys enables them to run smoothly even when negotiating curves. This means the trolleys will not stick or require additional effort from the crane operator.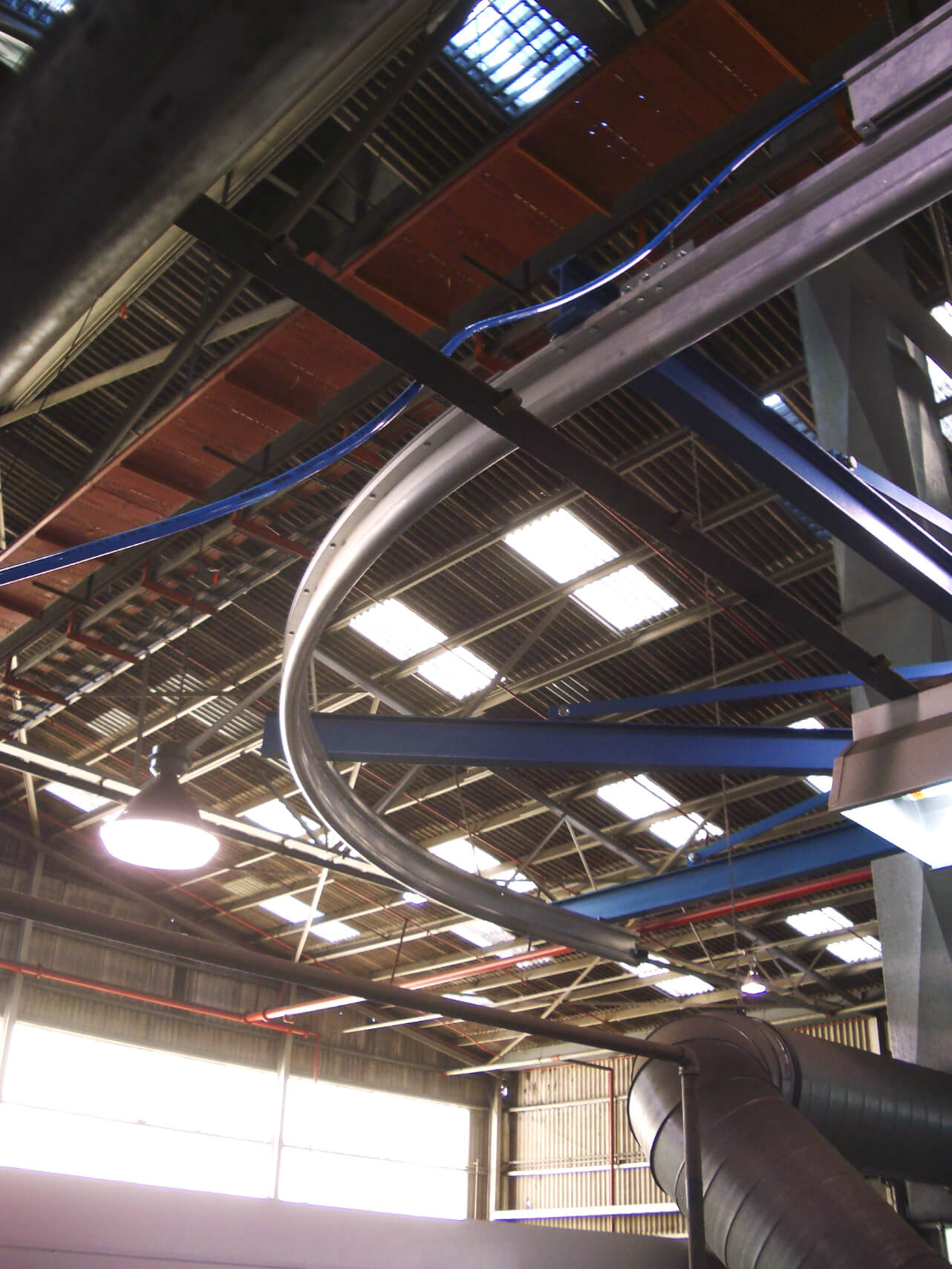 ---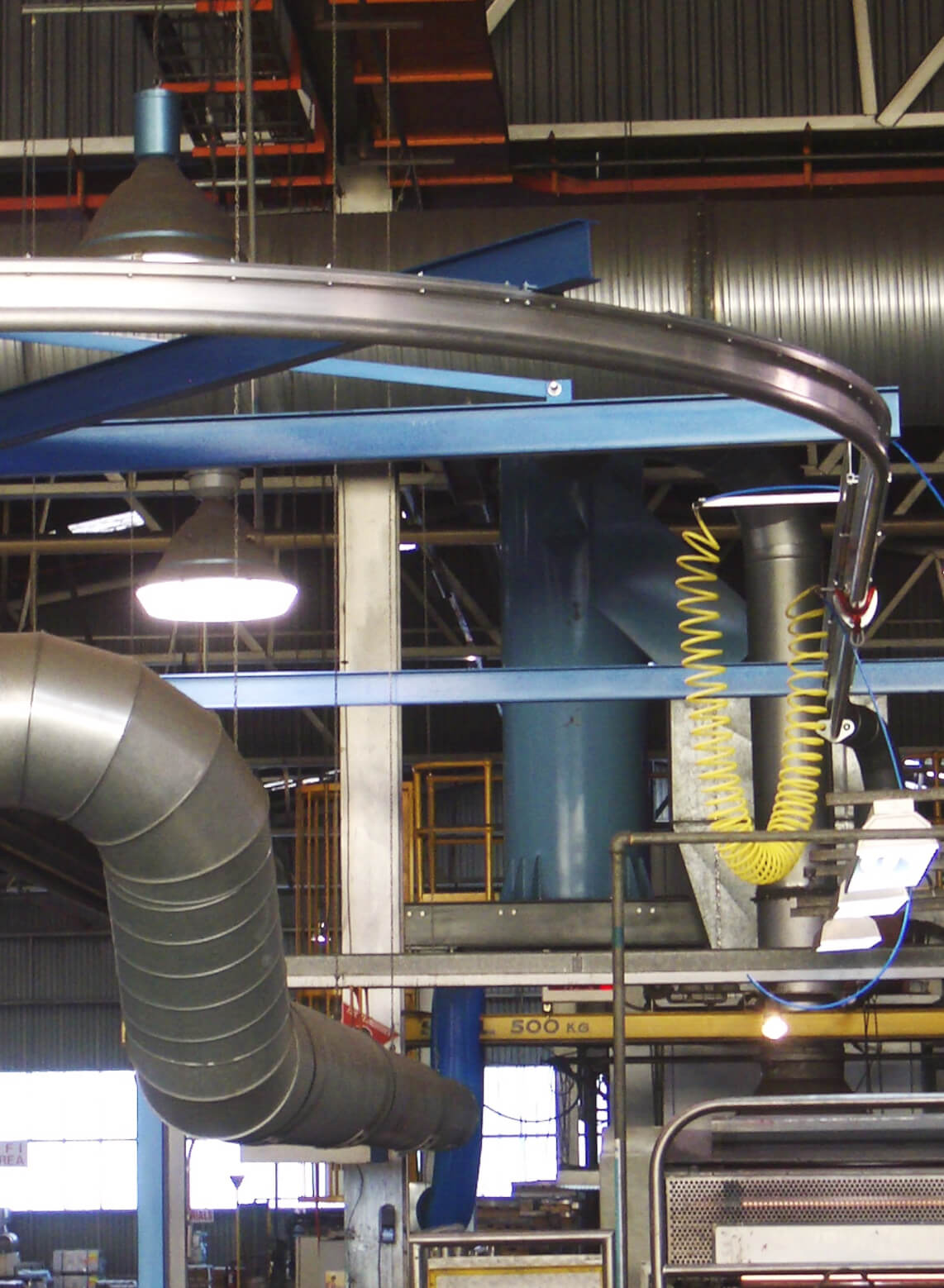 Benefits of Monorail Cranes
The design of Altrac incorporating the use of lightweight aluminium will not put undue strain on most existing building structures. Altrac monorail options and advantages include:
Roof mounted - providing more open work space
Floor mounted - providing a free standing structure
Smooth and effortless operation
Great adaptability
Easy to install
Retrofit upgrades available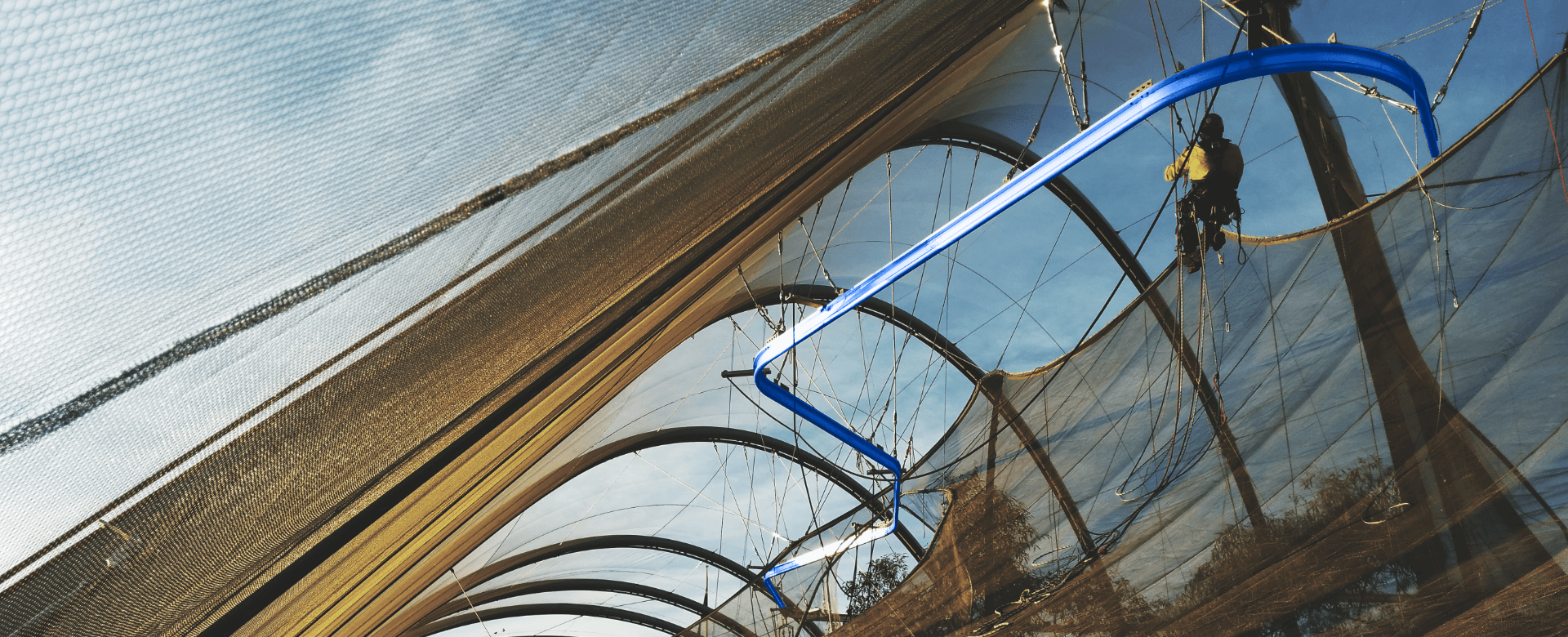 On-Site Fall Arrest
The lightweight easily installed Altrac monorail system is also utilized in the specialist area of on-site fall arrest systems designed for abseiling down architectural structures, maintenance access on large trucks and equipment such as used in mining and construction industries.
Fall Arrest Systems